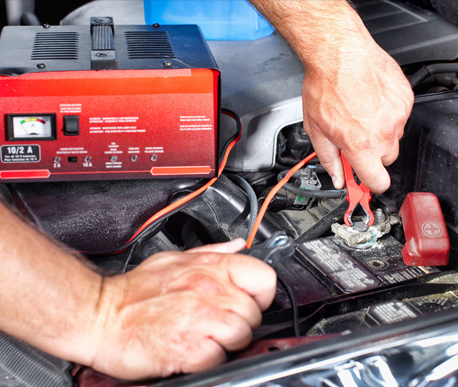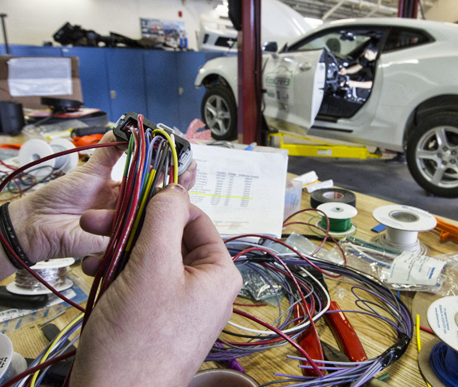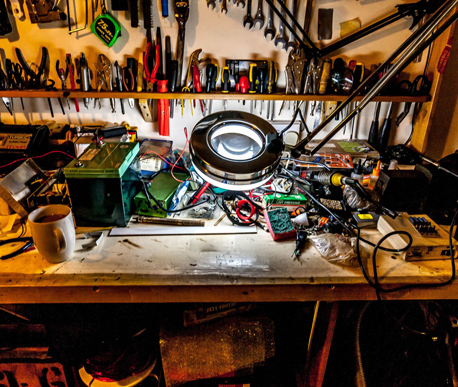 Electrical Work
For safe and reliable operation, every vehicle depends on a fully functional electrical system.
Service Details
To troubleshoot your vehicle's electrical system, the experts at Ghazal Garage use specialized diagnostic equipment to access your vehicle's data and pinpoint the cause of any electrical problems. Our electrical system service includes:
- A thorough visual inspection of battery and case condition
- Check to ensure your battery can still deliver adequate power, and replace it if necessary
- Electrical cable connections are examined and adjusted, if necessary
- Engine diagnostics may be necessary to troubleshoot sophisticated systems or complex electrical problems
Why is it important to get my vehicle's electric system serviced?
There are dozens of electrical components needed to route power in your vehicle's electrical system and these can vary greatly according to vehicle make, model and age. Your electrical system includes your vehicle's battery, alternator and starter. Many new vehicles also feature sophisticated computer systems that affect functions like steering, brakes, sensors, and more. All of these electrical components make it difficult to diagnose the cause of vehicle electrical problems, but most begin and end with your battery.
Just give us a call at +9714 333 1520 and schedule the time that works best for you. For your convenience, you can pick a day and time that works for you right now.