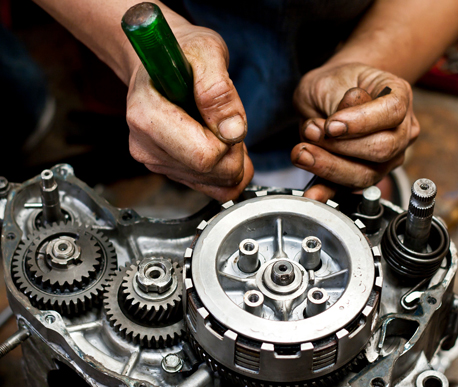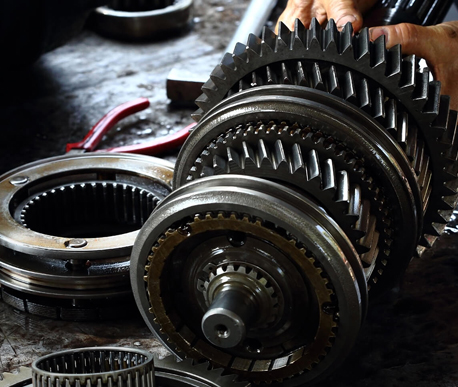 General Transmission Repairs
Transmissions are unique vehicle components that should never be handled by an amateur. There are many professional auto repair shops that will pass on transmission services, because of their complex nature.
When it comes to your vehicle's transmission, you don't want to leave anything to chance. Some automotive shops will feel their way through the transmissions or recommend an unnecessary rebuild or transmission replacement. and although many do-it-yourselfers enjoy performing their own routine maintenance services, transmission repairs are some of the most difficult auto services. Thus, transmission repair should only be left to certified automotive professionals.
At Ghazal, Al Aweer, we have a team of transmission repair specialists that can meet any of your transmission service needs.If you notice your transmission is malfunctioning, bring your car to us immediately. Transmissions that slip out of gear or fail to accelerate properly can cause accidents. Delaying service or trying to perform transmission repairs on your own is dangerous and may cause more damage.
Bring your vehicle to us, and drive away with the assurance that your transmission has been serviced perfectly. Just give us a call at +9714 333 1520 and schedule the time that works best for you. For your convenience, you can pick a day and time that works for you right now.