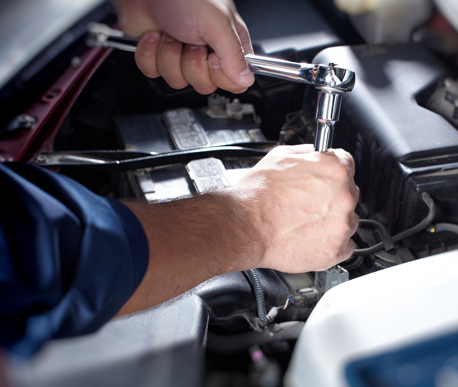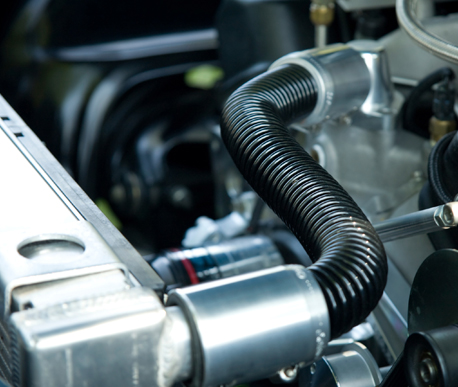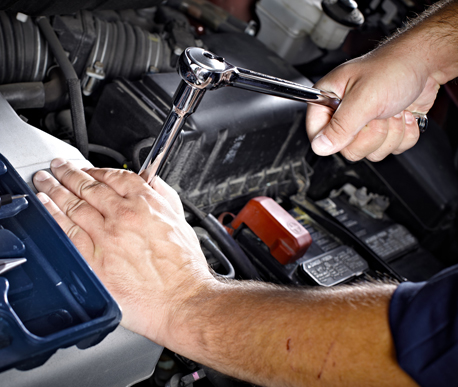 Radiator Repair
At Ghazal, Al Aweer, we advocate timely radiator maintenance services to help keep your cooling system operating properly, thus preventing engine overheating. Ideally, your radiator's condition should be constantly monitored and inspected, especially in particularly hot climates or after long periods of driving. There are many causes of radiator malfunction. Age and normal wear and tear can cause major problems if left unchecked. Our routine maintenance to your radiator prevents engine overheating or engine breakdown.
The primary goal of any radiator service is to keep you off the side of the road. One of the best tips for proper radiator maintenance is to drain the coolant. Whenever coolant becomes old, it becomes ineffective at causing the radiator to cool the engine..
With an industry-leading service guarantee, you can be rest assured that you've received the best radiator repair services in the area. Contact us for a FREE quote on radiator repair !
Just give us a call at +9714 333 1520 and schedule the time that works best for you. For your convenience, you can pick a day and time that works for you right now.