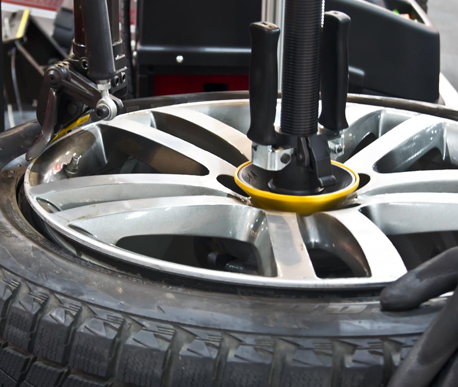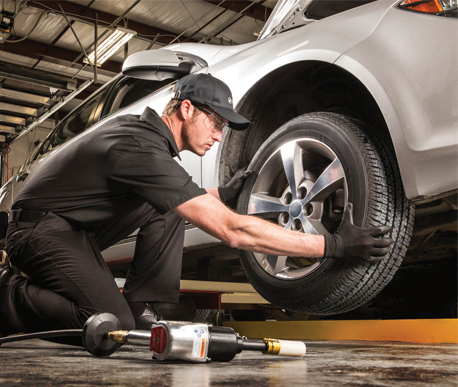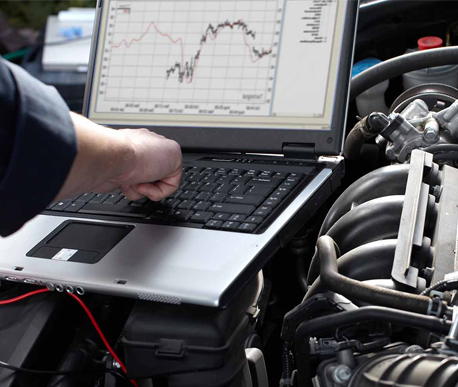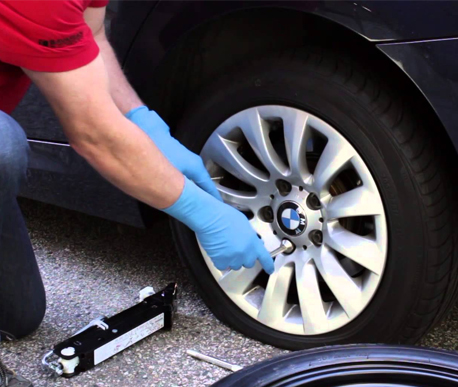 Tire Services
Tires are one of the most important safety features of any vehicle. After all, they are the only contact your vehicle has with the road so you will want to make sure they have full contact. Over time, tires will experience wear and need to be replaced. When it comes to replacing your tires you should purchase the proper size that the manufacture installed on the vehicle originally or you may experience problems with handling and excessive wear. Our tire experts will help determine the best tire for your vehicle based on your driving patterns and specific needs.
At Ghazal, Al Aweer, you can choose from major brands of tires like Dunlop, Firestone, Goodyear and Michelin, to name just a few. We also sell wheels and tires for custom, performance and luxury vehicles.
At Ghazal, Al Aweer, we are dedicated to providing your vehicle quality tire service and tire replacement when needed. Your tires are your lifeline to getting where you need to go safely, and it is our responsibility to make sure you and your vehicle are prepared for the roads ahead.
Whether your tires need to rotated or balanced, or you need a new set of tires, our team will provide you with a stress-free experience.Just give us a call at +9714 333 1520 and schedule the time that works best for you. For your convenience, you can pick a day and time that works for you right now.