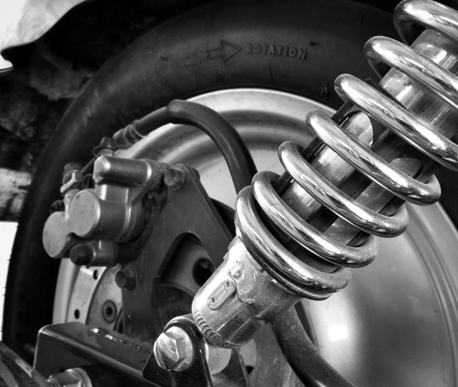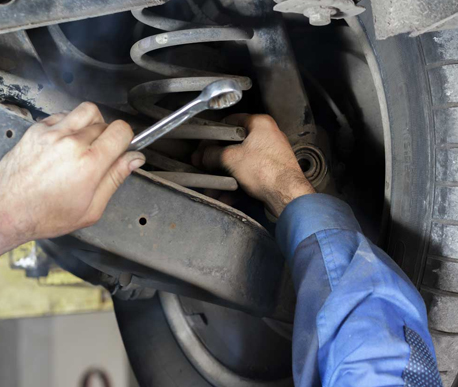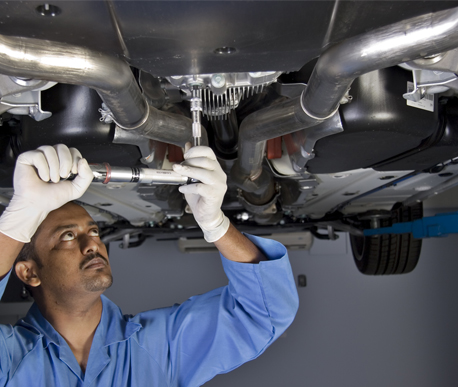 Suspension Repair
Whether you've been in an accident, or if your suspension has just undergone normal wear and tear, don't risk causing even more damage to your vehicle. Bring your car to Ghazal, Al Aweer and have it evaluated by a skilled team of suspension repair experts.
Your car's suspension and steering systems are what keep it driving smoothly – and when they aren't working properly, you and your passengers are in for a bumpy ride. If you're hearing noise when you drive over bumps or experiencing other problems like vehicle bouncing or hard turning, it's likely that a faltering steering and suspension system are to blame. At the first sign of trouble, bring your car to Ghazal, Al Aweer.
Our team of Certified expert mechanics will perform a complete inspection of your car, including assessing its front end, rear end, shocks, struts and more. We have the tools and training to perform suspension repair services for cars, trucks and SUVs of all makes and models.
We know that auto repairs can come up unexpectedly, and are often stressful and interrupt your busy day, which is why our goal is to make your experience at USA Automotive as quick and easy as possible. Just give us a call at +9714 333 1520 and schedule the time that works best for you. For your convenience, you can pick a day and time that works for you right now.